Bandon Oregon Waterfront Lodging
Bandon Marina Inn is a unique coastal boutique inn overlooking the harbor. Located in a coastal artist colony, golfing and fishing village on Southern Oregon's coast, the Bandon Marina Inn is on Old Town's waterfront with a view of not only the harbor but the Coquille River and Bullard State Park beachlands as well. The Inn is located approximately 2 miles south of the popular Bandon Dunes Golf Resort.
Bandon by the Sea runs along the Pacific Ocean and is 80 miles North of the California border. 26 miles South of Coos Bay, North Bend.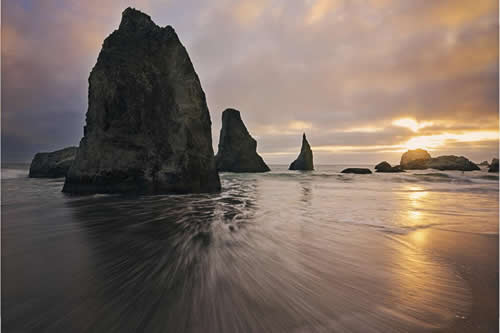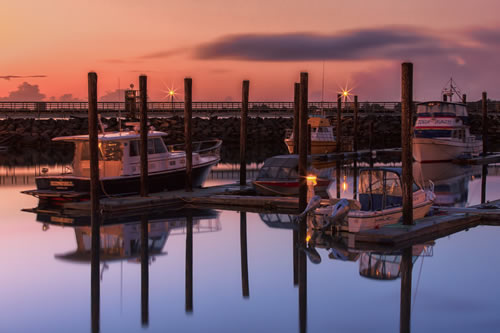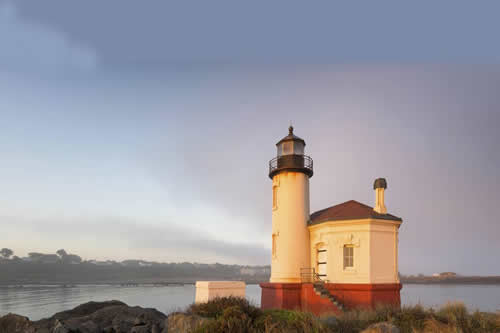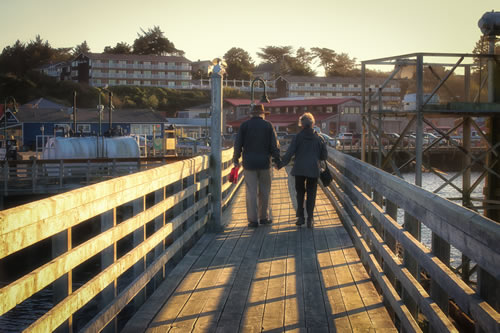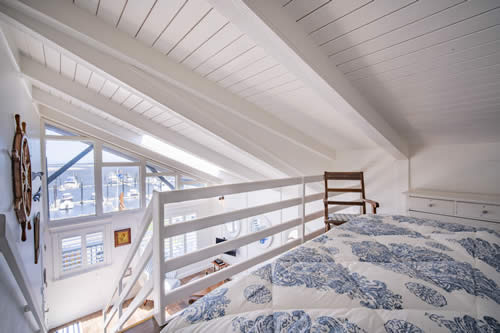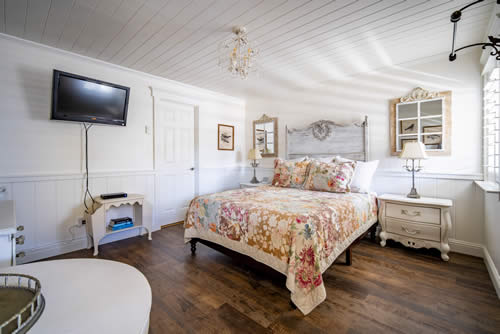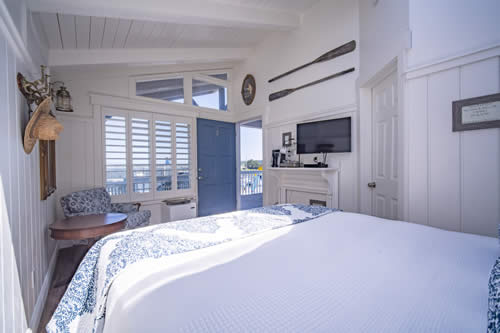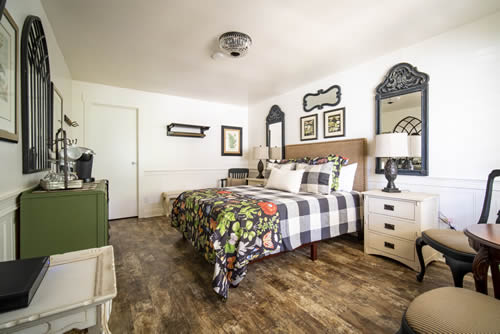 Fun Facts
In tourism literature the city is often referred to as Bandon-by-the-Sea.
Surf enthusiasts come to Bandon for surfing & kite surfing Bandon beaches offer a wide variety of surf opportunities for novice, intermediate, and expert surfers of both disciplines. Crowds are nonexistent and locals are friendly.
Mountain bikers enjoy the newly opened Whiskey Run Mountain Bike Trails just north of town mountain biking.
One popular tourist activity is storm watching.
Boat tours are popular and highlight the rich history and incredible scenic beauty of the area.