Bandon Marina Inn
Discover a coastal oasis at Bandon Marina Inn, where modern amenities meet seaside charm. Neighboring the marina and only minutes from world-renowned golf courses, our inn is the perfect place for adventure seekers and relaxation enthusiasts alike.
reserve now
"A Hidden Gem"
Nestled in Old Town, we're steps from the best of Bandon - including our favorites Alloro Wine Bar & Bandon Coffee Company. Ask about our concierge services to give you an elevated experience during your stay.
Experience It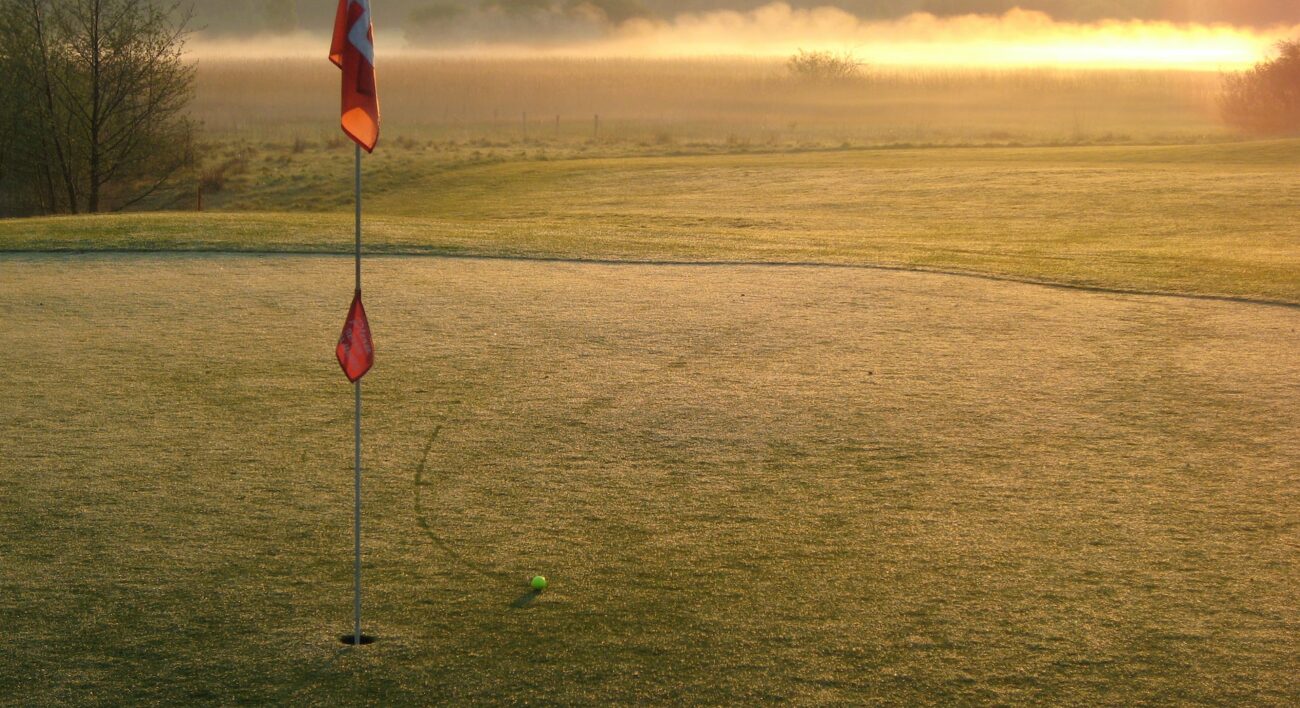 Nestled in the heart of Old Town Bandon and 10 minutes from the famous Bandon Dunes Golf Course.
"Best Spot to Stay in Bandon!"
Book Today
EXPERIENCE THE ULTIMATE COASTAL GETAWAY
Immerse yourself in the tranquility of our waterfront accommodations, offering breathtaking panoramic views of the Marina.
Our Bandon Marina Inn is the perfect retreat for travelers seeking a unique and authentic coastal experience in the heart of Old Town Bandon. Conveniently situated just 2 miles south of the renowned Bandon Dunes Golf Resort, our prime location makes it easy to explore the charming town of Bandon by the Sea, with its 80 miles of pristine Pacific coastline.
Relax in comfort and style in our beautifully appointed accommodations, each offering stunning vistas of the surrounding natural beauty. Our inn is the perfect base camp for avid golfers, outdoor enthusiasts, and anyone looking for a relaxing coastal escape. Centrally located and charmingly decorated, we're within steps from the best of Bandon, neighboring locally roasted coffee and a craft pasta and wine bar.
Don't miss the opportunity to create unforgettable memories at Bandon Marina Inn. Book your stay with us today and discover the ultimate coastal experience that offers unparalleled coastal charm.